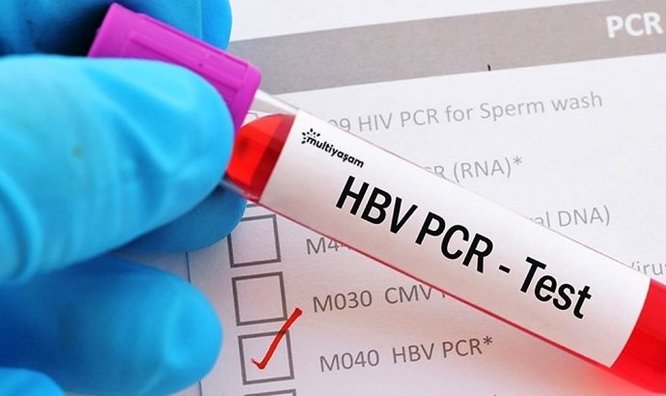 From Тuesday, 29.12.2020. at 21 UTC (turkish time 00.00, serbian time 22.00) all foreign citizens who come to Turkey by air are required to take a negative PCR test not older than 72 hours.
This decision does not appy to tranzit passangers. Tranzit passangers do not required a PCR test.
Truck drivers, plain crew and health worker with permissions from the World Health Organisations do not require a negative PCR test.
Children under age of 6 years are not required to have a PCR test.
In case someone does not show a negative PCR test, they will be quarantined at the address they report as residence (apartment, hotel, etc.) or if there is no determined place of residence, they will be quarantined at places determined by the Provincial Health Administration. PCR tests must be performed on the 7th day of the quarantine period and those with negative test results then end the quarantine period, while the treatment of those whose PCR tests were positive will be carried out in accordance with the guidelines of the Ministry of Health for KOVID-19.
The decision will continue until March 1, 2021.