12 May 2021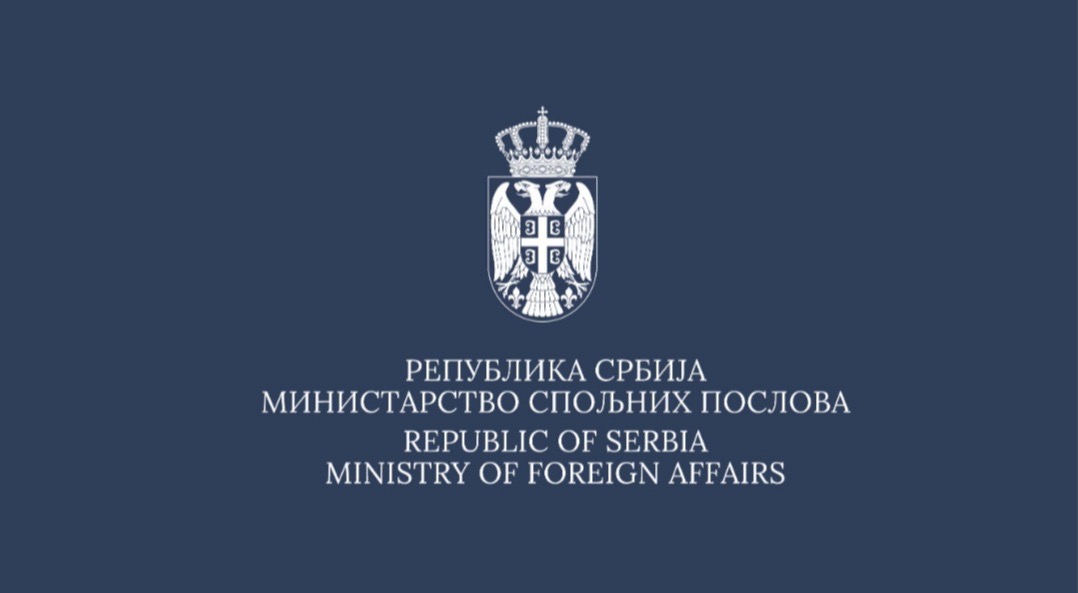 Citizens of Serbia and Turkey will be able to travel between the two countries from 14 May, on the basis of an agreement on mutual recognition of Covid-19 vaccination certificates, reached in a telephone conversation between Foreign Ministers Nikola Selakovic and Mevlüt Çavuşoğlu.
Citizens of the two countries will be allowed to enter the territory of the other state without a test and the application of quarantine measures if they have a vaccination certificate issued by the competent authorities of Serbia or Turkey.
Under the agreement, which was confirmed today by the Serbian Government, persons who have not been vaccinated due to age (under 18) can enter the territories of Serbia and Turkey without a test and quarantine, if accompanied by family members who have a vaccination certificate.
Serbia and Turkey will also mutually recognize the certificates on immunity that will be issued by the competent authorities to those who have recovered from Covid-19.
A similar travel regime for citizens with a vaccination certificate has also been in force between Serbia and Hungary since 30 April, based on an agreement reached by Foreign Ministers Nikola Selakovic and Péter Szijjártó.